Willkommen auf der Website von Shoulder 2 Shoulder International
S2S International ist eine gemeinnützige Organisation in Kenia, die sich der Unterstützung von bedürftigen Kindern und Jugendlichen in Mombasa widmet. Indem wir Schulter an Schulter arbeiten, wollen wir den Kindern Hoffnung und Zukunft geben und führen dazu drei Programme durch.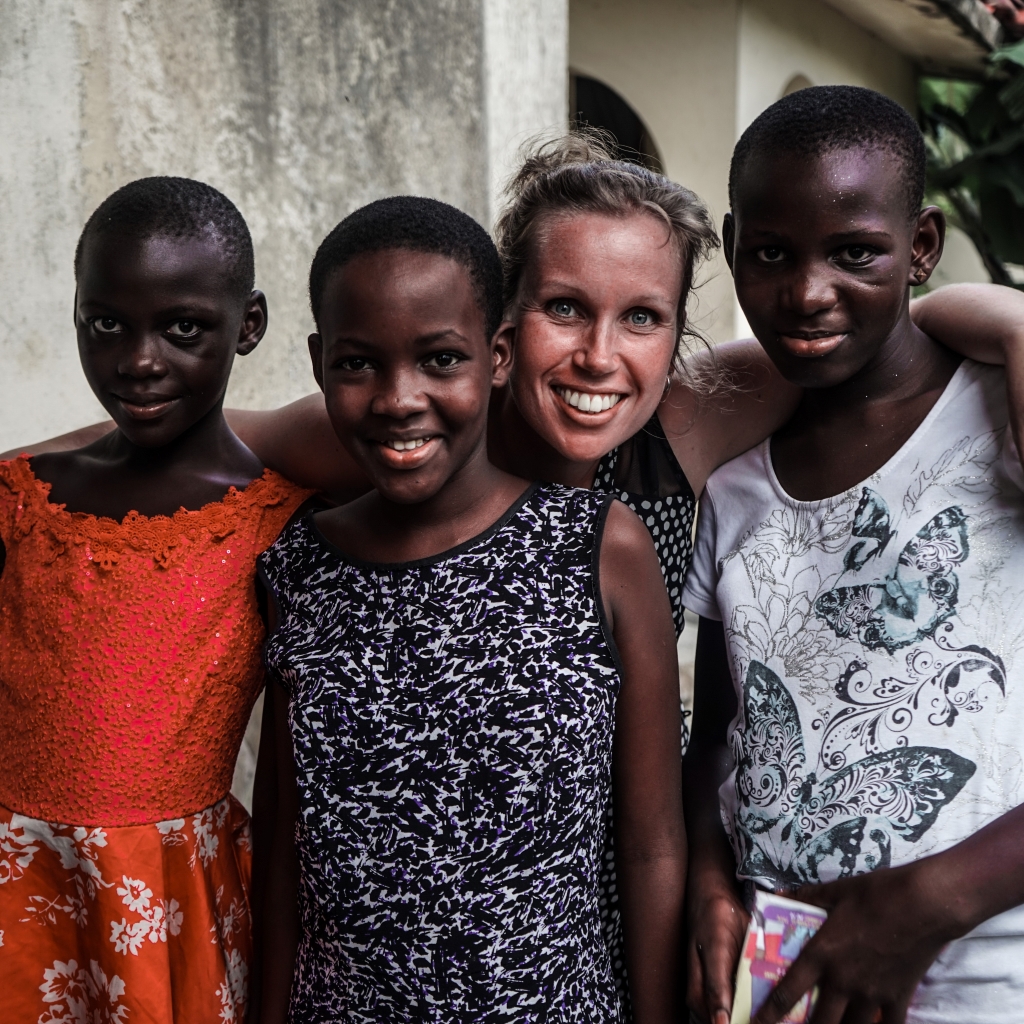 The DCC program has implemented the alternative care of children (Community-Based Foster Homes). We have foster care homes and foster care families to give orphans and neglected and abused boys and girls a save and loving home. The foster homes are rented houses in different locations in Mombasa County.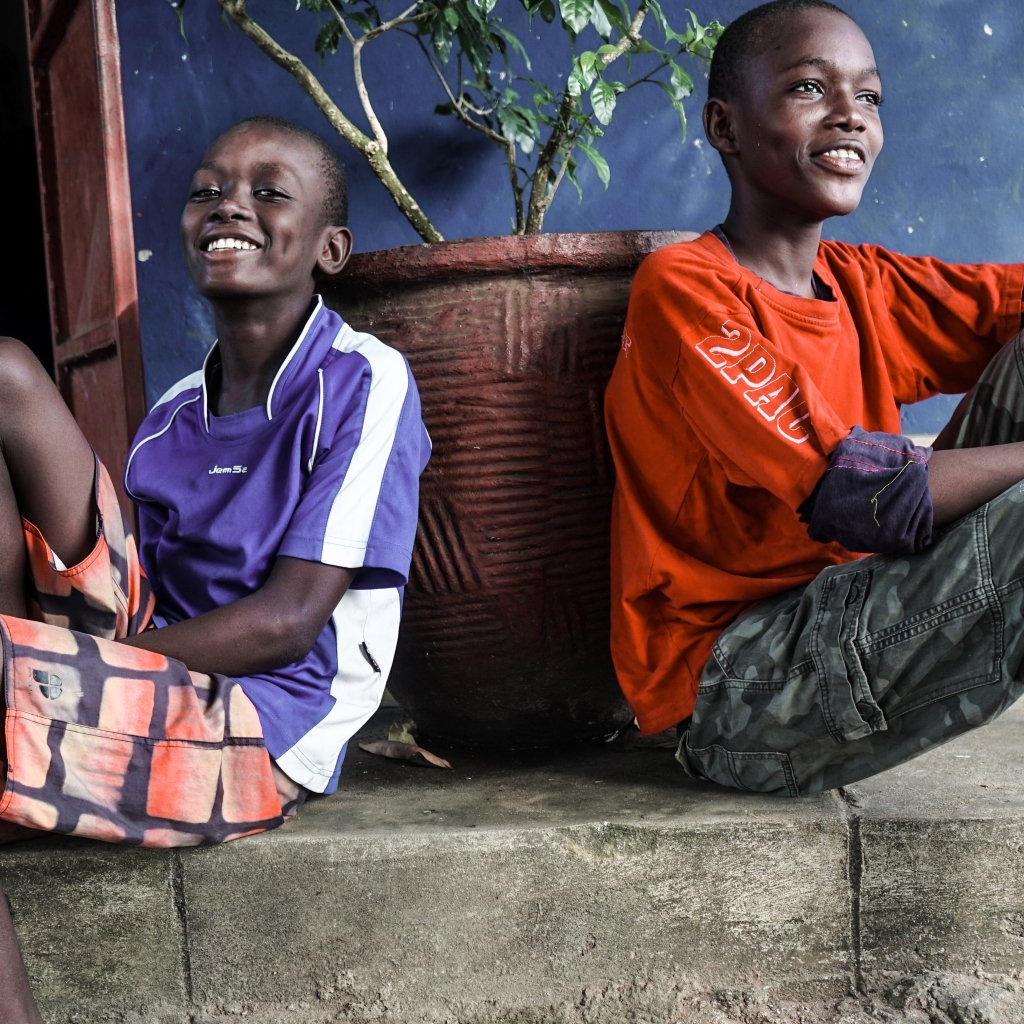 Onesimus Good News Boys Center
OGBC is a rehabilitation center for former street boys. The OGBC program focuses on rescuing boys from the street in the age of 7 to 16 years for rehabilitation and reintegration with parents of family. The center is located in the Kikambala area next to the Sun N Sand Junction Stage along the Mombasa Malindi Highway.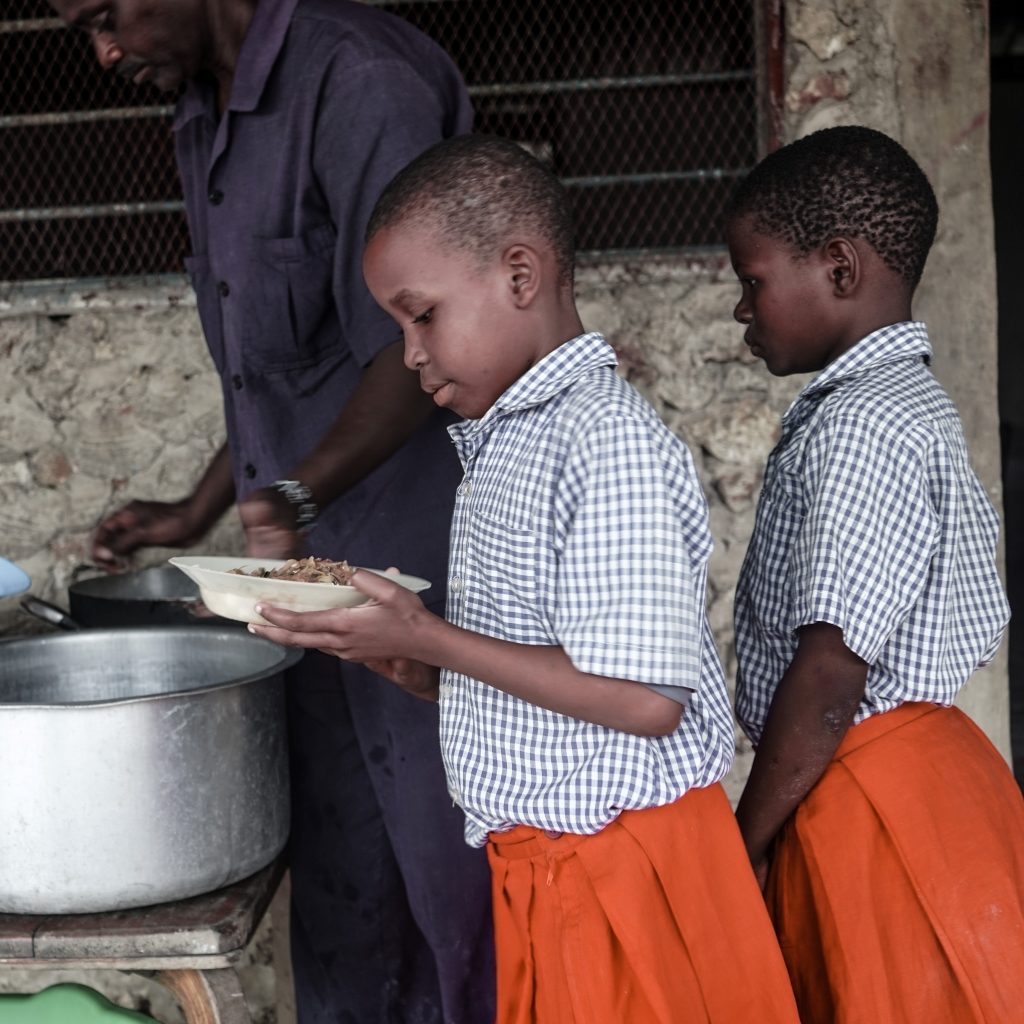 DCS is a social intervention and education program that improves the lives of children living in slums. The school is located in the slums of Port Reitz, between the Chinese Railways and the Port Reitz Hospital in Mombasa Province. It consists of a kindergarten and primary school. The program has a nutritional program with two meals a day during school days. We provide Christian education and social support.