We are the German partner for the work of S2S International. The Association "Förderein Shoulder to Shoulder International e.V. Pliezhausen" was founded in August 2020 and recognized as non-profit by the Reutlingen tax office in November 2020.
Our vision is: "We don't want to only compassion any longer. We can do something!"
Like the commitment of our partners, our motivation is based on the commandment of Christian charity and the strength our faith gives us.
In the following, we would like to introduce you to our homeland in more detail:
| | |
| --- | --- |
| Federal state | Baden-Wuerttemberg |
| Region | Neckar-Alb |
| Administrative region | Tübingen |
| District | Reutlingen |
| Pliezhausen | 9,400 inhabitants |
We need about half an hour by car to get to the "rough" Swabian Alb, which is definitely worth a trip. But Pliezhausen itself has its own rural charm, as it is placed on the edge of the beautiful nature park "Schönbuch".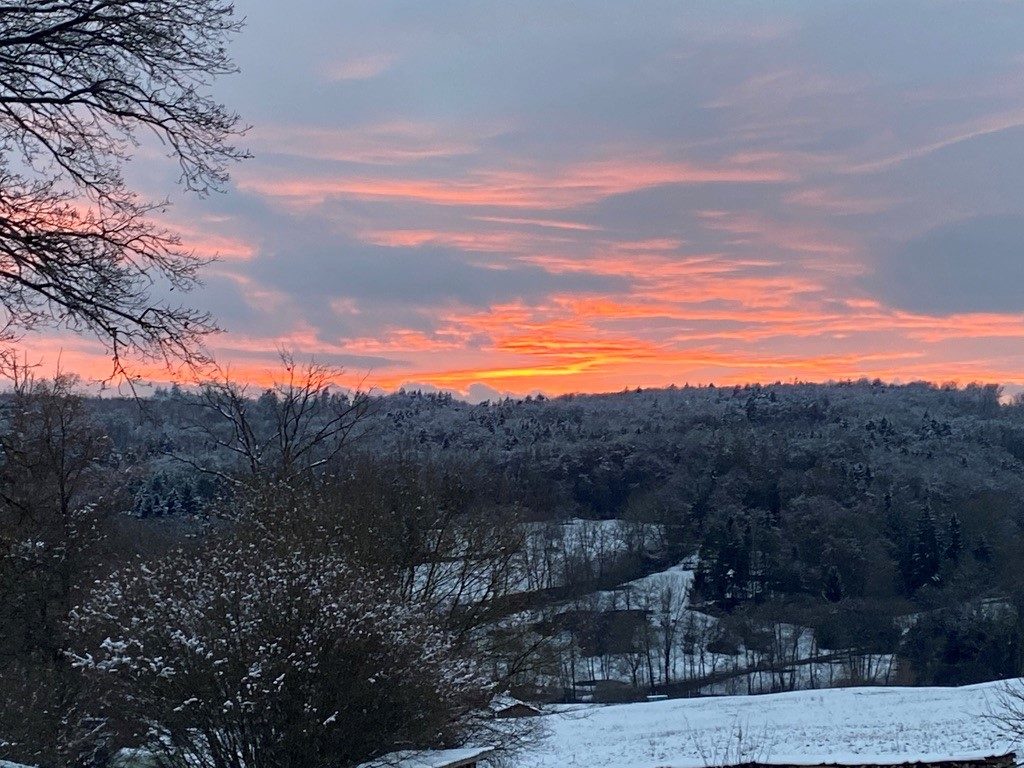 Förderverein Shoulder to Shoulder International e.V.
Pliezhausen
District Court File Number: VR 724897
Announced 2020-11-27
Board: Dr. Martina Böhm-Weigert, Claus-Dieter Schiemann

The association is recognized as non-profit from the Reutlingen tax office.