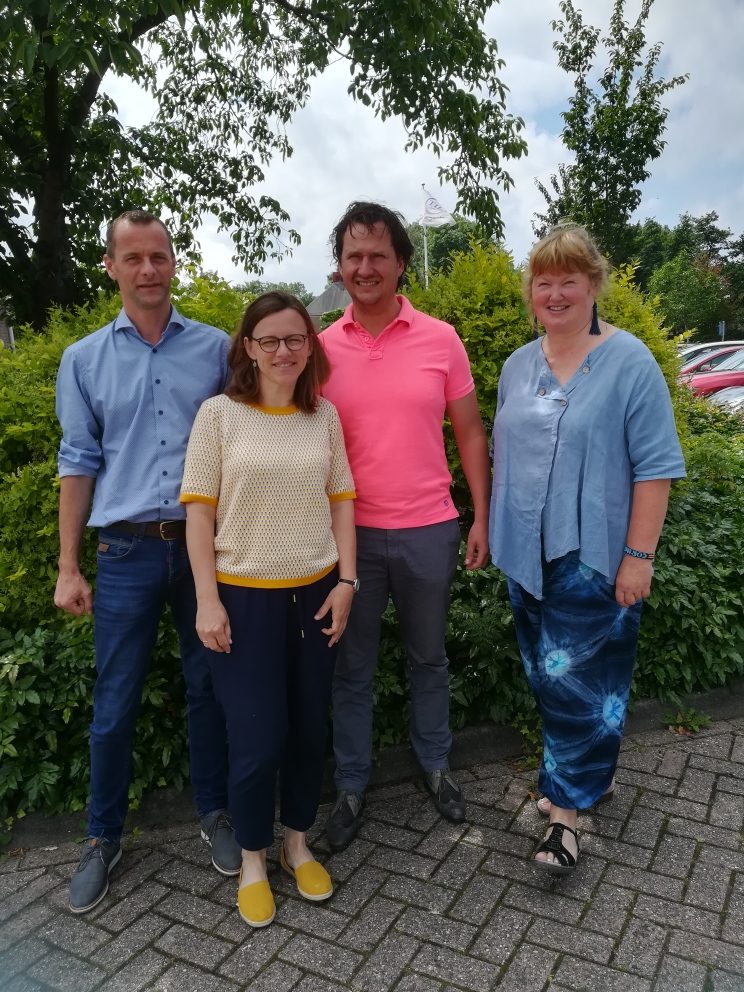 Board
Sinds 2018 bestaat het bestuur uit de volgende personen:
Willem de Jongh (Chairman, since 2017)
Jaap Stam (Secretary)
Corine van Herwaarden (Financial administration)
Jacqueline den Breejen (Sponsor communication)
We have had the privilege of participating in the S2S Jenga Kenya project in 2018. We then collaborated in the construction of 2 classrooms at the Dickson's Comprehensive School. Since then, the wonderful projects of S2S International have taken an even bigger place in our hearts.
Minimaal 5 keer per jaar komen we bij elkaar. We bespreken de financiën, maken nieuwe plannen en werken deze uit. Hierbij werken we nauw samen met Matheka en Ria en met elkaar weten we ons afhankelijk van onze Schepper. Uiteraard wordt dit werk volledig op vrijwillige basis gedaan.